BLOG / Remote Workers Using Gamification
Remote Workers Using Gamification
June 11, 2020
Remote work has hit its peak due to the ongoing pandemic. Even though it's been around for a while, the scope and benefits of working remotely weren't evident before. Today, when people are practicing social distancing and countries are shutting down to contain the novel coronavirus, working from home makes more sense. Unfortunately, remote work can cause loneliness. The solution? Gamification, a method of applying gaming elements to standard work tasks. How does gamification help remote workers?
Let's find out!
1. The Benefits of Remote Work
Even before the pandemic, remote working was catching on. 
With people switching to consultancy, contract-based projects, and freelancing, the number of remote workers has been growing steadily. 
In fact, recent surveys have proven that by 2030, the number of remote workers will grow by 30%. This will be partly because Gen Z (the most tech-savvy generation) will enter the workforce. They are adept with technology now, so it's only a matter of time before they start working from different corners of the world. 
And just like Millennials, who love working remotely, Gen-Z will want flexibility. 
One of the biggest reasons to hire remote teams is an improved work-life balance. 
This is one thing most employees struggle with, especially if they are in sales, or working for clients overseas. 
Even better, working remotely has helped in boosting employee productivity. 
Apart from this, working remotely is better for the environment, and your employees save time and money spent on commuting and food. Given the pandemic, it also keeps us safe from transmission of pathogens.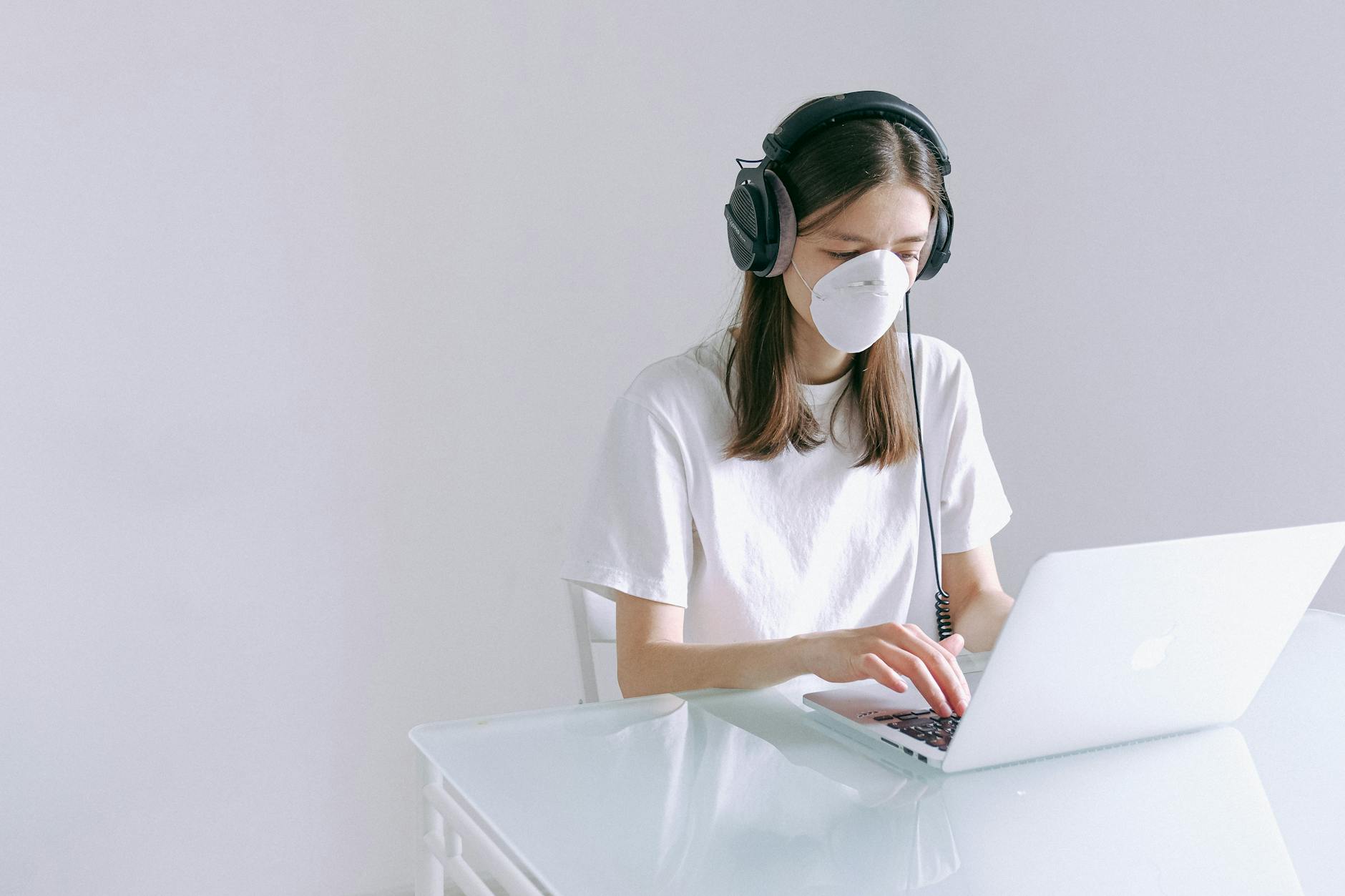 On the flip side, the cons of working remotely are few:
Working from home adds to plenty of distractions which can easily be avoided in the workplace

Setting boundaries between work and personal hours is problematic for a lot of employees

Social isolation can trigger mental health issues for many people because they miss face-to-face interaction 
However, you can deal with these problems through gamification.
2. Remote Workers and Gamification
The recent trend in the modern workplace that has taken the world by storm is gamification. 
Using the gaming mechanisms and techniques, you can boost productivity by introducing challenges and rewards to the way your employees work:
Setting goals and targets

Earning reward points and badges

Recognizing the value of your employees' work 
For example, Spinify lets you trigger automated celebrations whenever your employee does something noteworthy, as well as track all the KPIs you care about. 
In the short term, gamification helps remote workers feel like they're still at the office – virtually. And in the long term, gamification generates more revenue for your company. 
3. Implement Gamification for Your Remote Workforce
With gamification being so beneficial, the question is: how do you implement it at your company? 
3.1 Choose the Right Gamification Platform
Spinify is great at connecting remote teams and boosting their productivity.
It comes with plenty of gamification elements:
Leaderboards

Rewards and recognition

Points, badges, and achievements

Coaching insights and performance tracking
Your employees will stay motivated, no matter where they are. At the same time, you'll be able to track their performance and get personalized coaching insights. 
3.2 Make Your Conversations Fun
For this, you can create groups on Slack. The best pick for every corporate chat room, Slack goes beyond normal messaging. With GIFs, emojis and reactions to each message sent, your team members can keep posting about their daily tasks and in turn get recognition from their team members.
3.3 Give Badges for Accomplishment
Don't just reward big goals like meeting targets. Focus on smaller goals, like completing daily tasks. Even though working remotely limits face-to-face interaction, that doesn't mean you can't appreciate your team members' efforts. 
The idea is to understand why someone gets a badge, and not count the number of badges someone has won. It promotes a healthy work environment for your remote team. 
With Spinify, you can create all kinds of badges, depending on what your remote workers are motivated by. 
3.4 Create Leaderboards to Motivate Remote Workers
A little competition helps a lot. And it's especially important in remote work cultures.
Spinify leaderboards are a great choice. 
Your team members will see how everyone is performing, and they'll be motivated to reach the top.
How Spinify Helps You Gamify Remote Work
Spinify offers a plethora of gamified solutions for remote workers. 
From motivation to communication, start your free trial and revolutionize the way you work.
You won't want to go back to the office!

Put those insights into practice.
Set your team up for success by improving their performance through gamification.
---
Back to blog
Help level up your team
November 27, 2022
November 23, 2022
November 20, 2022